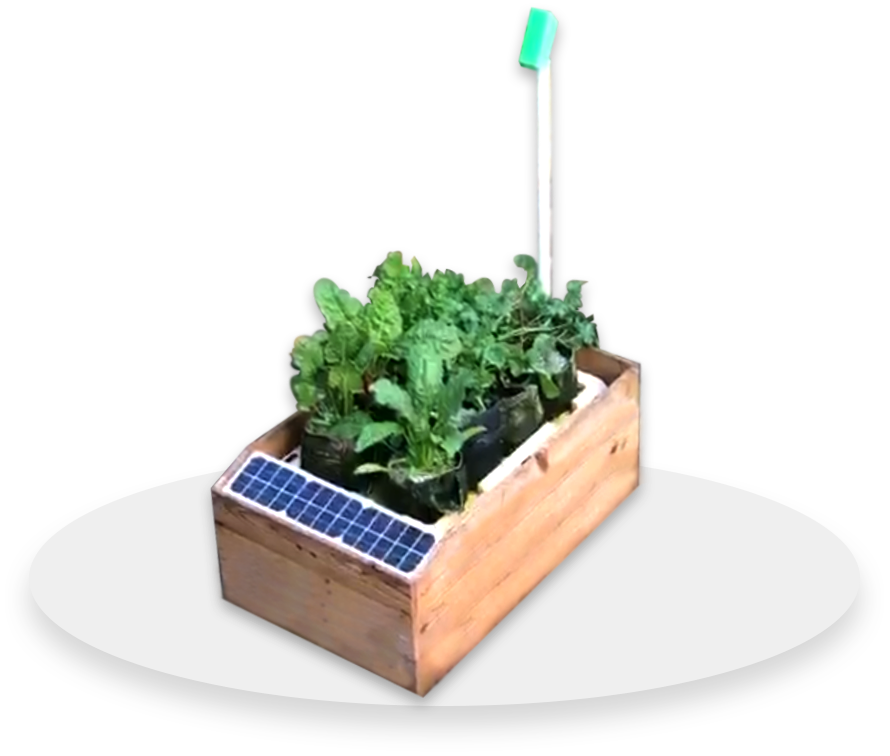 Enlightened
GrowBot with fully automated watering, feeding and seamless integration with your email. Grows upto 16 big fruits and veges while also growing smaller herbs, fruits and veges. We have an industry leading 5 year warranty on the pumps, computers, sensors, valves and solar panel.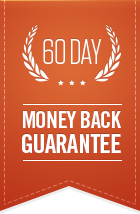 Hungry? Walk over to your GrowBot pick a salad. Rinse the lettuce, kale, chard, etc chop and put on your plate. Eat it. It's that easy, fast and convenient.
Care? On average once a week add nutrients.
One year parts and shipping warranty which can easily be extended to 3 years during checkout.
100 trees planted by Trees For The Future for each each GrowBot sold. We are not sure if that makes us carbon negative but we are hopeful.
Redwood frame is naturally pest and rot resistant and can be easily painted or stained to match your yard.
High quality hydroponic water trays allow for sturdy root growth, and are made in Denmark specifically for hydroponics.
Water lines and tops are made from food grade materials, durable and long lasting.
Solar panels are sealed in tempered glass, which helps to keep the solar cells in great working order for many years.
What is included in this deal: GrowBot computer including camera, solar powered batteries, Wi-Fi, Bluetooth, solar panel, 3 circulation pumps, 3 water hoses for circulation, water distribution system, 3 feeding pumps, 3 water valves, 3 nutrient reservoirs, 78 net pots, 78 coconut core pellets, starter seed pack, 3 water sensors, 3 trays, 3 tray tops, redwood frame with legs.
What you need: Sunny location, Wi-Fi, Android or iPhone with Bluetooth, water hose attached to faucet with 15 to 100 psi of pressure(most homes).
Delivery might be delayed because parts for the GrowBot are manufactured all over the world. Presently we estimate 6 to 8 weeks once we have sold the 100 units for this campaign. You can request a refund at anytime up until the day we ship.
* This version of the GrowBot requires some assembly. Anyone who has installed a surround sound system and a piece of IKEA furniture should be able to accomplish this. There is a fully assembled version of the GrowBot, details available at checkout.
Why people are buying GrowBots
No Digging, No Weeding

Use Multiple Kinds of Nutrients

Up to 30% faster growth than a traditional garden.

Can pay for itself in as a little as 3 months.

Designed to support constant harvesting.
If I have dark greens I eat them twice a day. I put them in my smoothie in the morning with fruit and I put them in my salad in the evening. To have the mixture of lettuce, chard and kale is even better for making a tasty salad. And the herbs too, I just throw them in.
I just got my GrowBot and I love all kinds of lettuce so I cannot wait to see what is going to grow out there. So many flavors will come out of just those little cups. I can see there are many cups of lettuce and it's going to be like an adventure waking up to see whats going on each day.
I feel like a mamma watching over her new babies. I want to keep hovering over them. I know I will come out several times today to keep checking on them. It also looks so delicious already.
It's nice to have a wide variety of herbs to choose from, especially for someone like me who loves to cook. Here the fresh herbs are so expensive in the market that I end up using dried herbs and of course it's not the same. So oregano, garlic chives, even sage I'll use a lot in my cooking, and basil of course. And then lavender and rosemary I put them on potatoes with a lot and sage too. Oregano, I love on my popcorn. It adds a little bit of kick. For a person who does not like spicy food, I have to have things like oregano.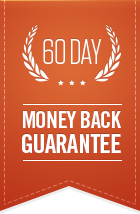 60 day money back guarantee. Unopened box 100% returned, open box and undamaged 100% returned. Missing pieces, dirty, damaged we return as much as we can.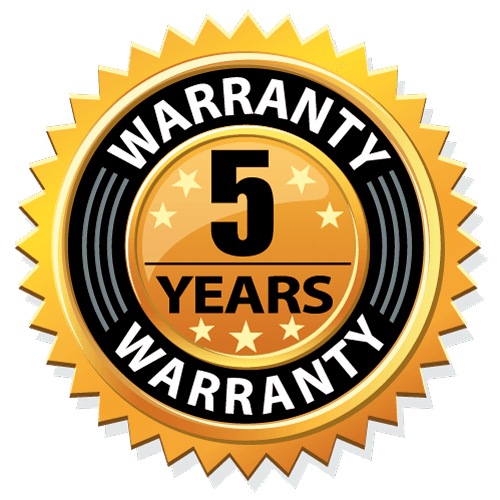 We stand behind our product. Please use the link below to learn more.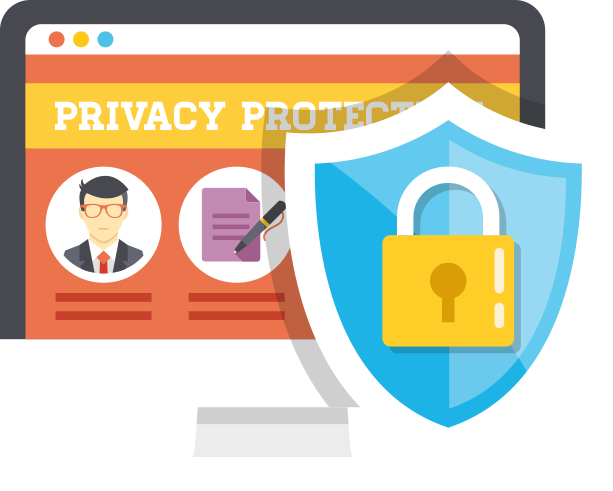 We don't share your information with third parties. Check the link below for details.