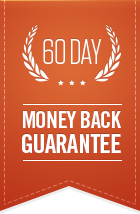 Hungry? Walk over to your GrowBot pick a salad. Rinse the lettuce, kale, chard, etc chop and put on your plate. Eat it. It's that easy, fast and convenient.
Care? On average once a week add nutrients.
Five year parts warranty!
60 Day Money Back Guarantee
100 trees planted by Trees For The Future for each each GrowBot sold. We are not sure if that makes us carbon negative but we are hopeful.
Redwood and cedar frame is naturally pest and rot resistant and can be easily painted or stained to match your yard.
Water lines and tops are made from food grade materials, durable and long lasting.
Solar panels are sealed in tempered glass, which helps to keep the solar cells in great working order for many years.
What is included in this deal: GrowBot computer including camera, solar powered batteries, Wi-Fi, solar panel, 2 circulation pumps, 3 tubes, 1 water valve, 1 feeding pumps, 1 nutrient reservoirs, 8 grow bags, growing media, starter seeds, 1 water sensor, 1 water tank, 1 water tank top, rough cedar and redwood frame.
What you need: Sunny location, Wi-Fi, Android or iPhone with Bluetooth, USB power supply for setup, water hose attached to faucet with 15 to 100 psi of pressure(most homes).
Delivery might be delayed because parts for the GrowBot are manufactured all over the world. Presently we estimate 6 to 8 weeks once we have sold the 100 units for this campaign. You can request a refund at anytime up until the day we ship.
* This version of the GrowBot requires some assembly.
Good To Know
Never a need to water!

Have tasty herbs at your fingertips everyday

Can also grow trellis-loving plants like tomatoes, cucumbers, and peppers by adding a trellis

Huge capacity

Works with a variety of different nutrients from different vendors

Beautiful addition to your patio or yard

Unbelievably easy to use, no green thumb required

Grows a big salad with lots of variety everyday

A great gift for the plant and vegetable lover in your life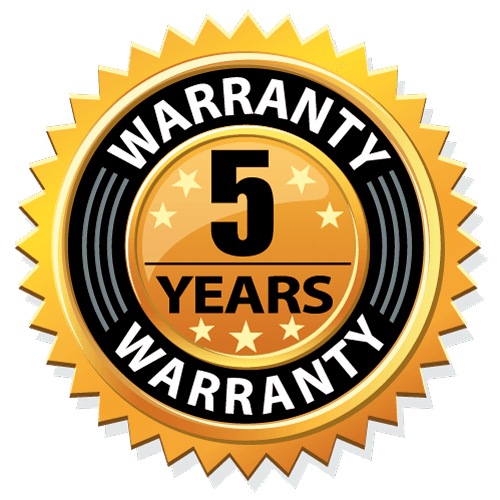 [woocommerce_one_page_checkout template="product-single" product_ids="16141″]
What people are saying.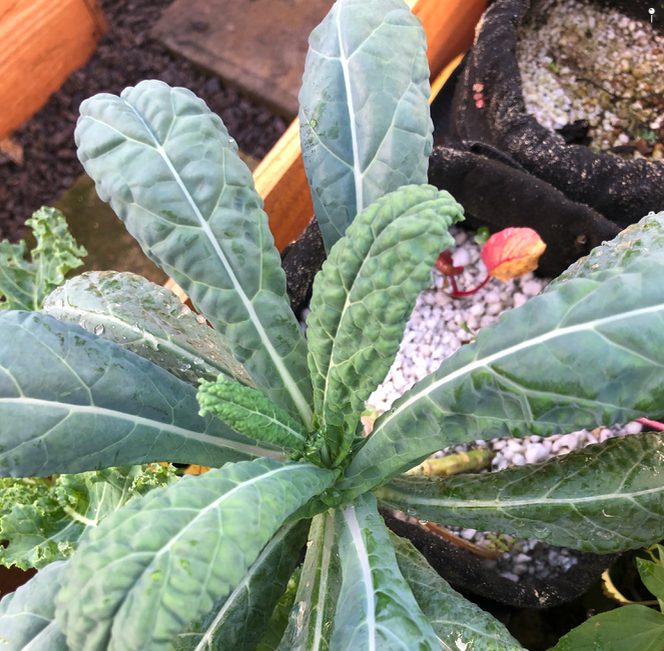 My GrowBot has really saved me during Covid19. Without such a supply of greens I would be eating absolute junk. It's very easy to order junk food online, but very hard to get fresh produce, online or in the stores. I went to a grocery store 45 minutes north of me, where there is very low instances of the virus, and the fresh produce was still wiped out, very little left." Brian, NY, USA
"If I have dark greens I eat them twice a day. I put them in my smoothie in the morning with fruit and I put them in my salad in the evening. To have the mixture of lettuce, chard and kale is even better for making a tasty salad. And the herbs too, I just throw them in." Sharon, Princeville, HI, USA
"It's nice to have a wide variety of herbs to choose from, especially for someone like me who loves to cook. Here the fresh herbs are so expensive in the market that I end up using dried herbs and of course it's not the same. So oregano, garlic chives, even sage I'll use a lot in my cooking, and basil of course. And then lavender and rosemary I put them on potatoes with a lot and sage too. Oregano, I love on my popcorn. It adds a little bit of kick. For a person who does not like spicy food, I have to have things like oregano." Candace, Wailua, HI, USA
"I feel like a mamma watching over her new babies. I want to keep hovering over them. I know I will come out several times today to keep checking on them. It also looks so delicious already." Mary, Kilauea, HI, USA