AUTOMATED HYDROPONICS GARDENS FOR BUSY PEOPLE WHO WANT TO HAVE A GARDEN WITHOUT HAVING TO GARDEN…
AUTOMATED HYDROPONICS GARDENS FOR BUSY PEOPLE WHO WANT TO HAVE A GARDEN WITHOUT HAVING TO GARDEN…
EATING FRESH NOW HAS NEW MEANING
EATING FRESH NOW HAS NEW MEANING
GROW 5X MORE FOOD, 30% FASTER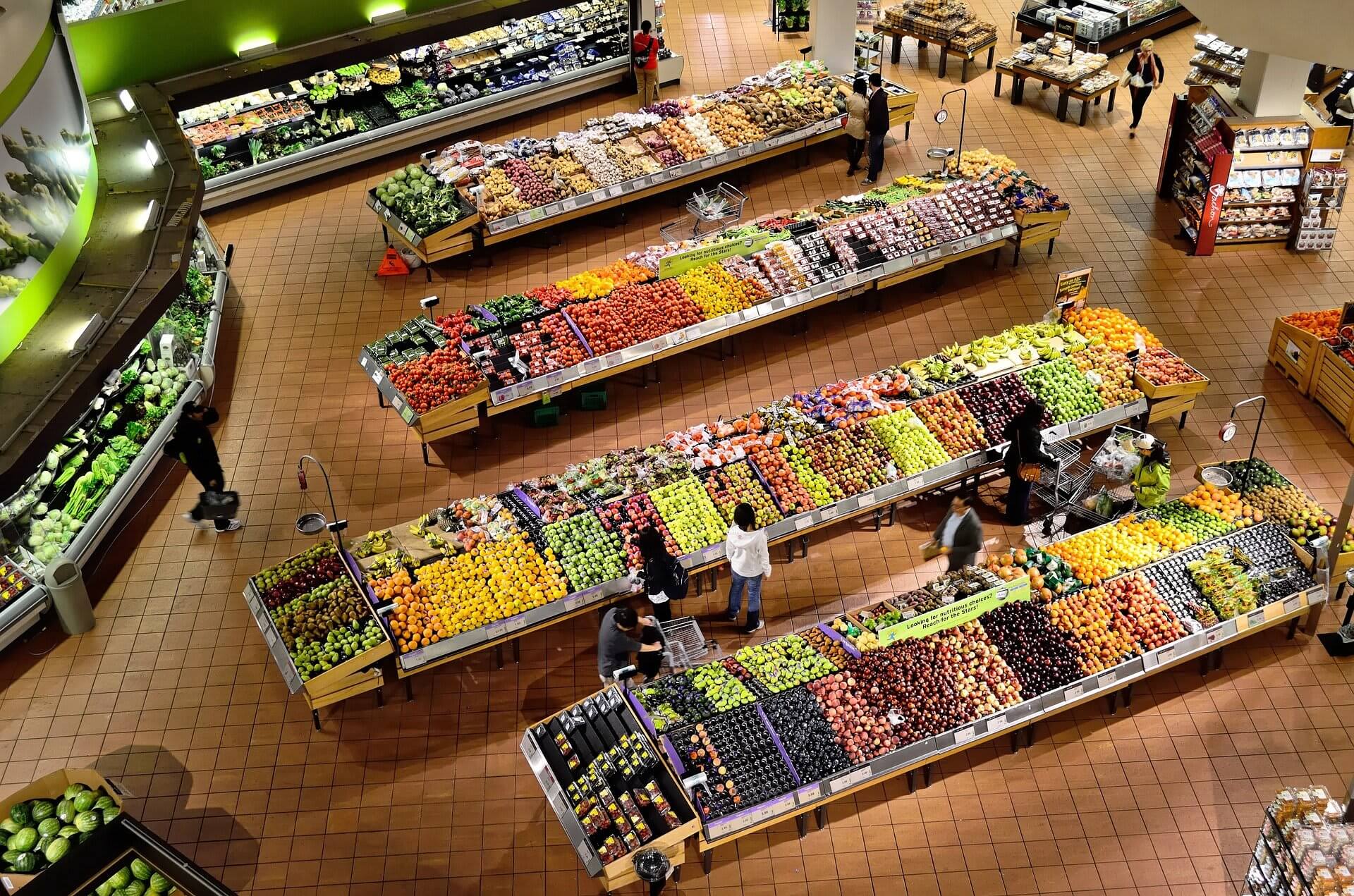 HOW CAN WE TRUST WHETHER THE PRODUCE WE BUY IN THE SUPERMARKET WAS SPRAYED WITH TOXINS OR GROWN WITH GMO'S?
FOOD GROWN WITH GROWBOT
NEVER GMO
NEVER CONTAINS PESTICIDES
NEVER CONTAINS HERBICIDES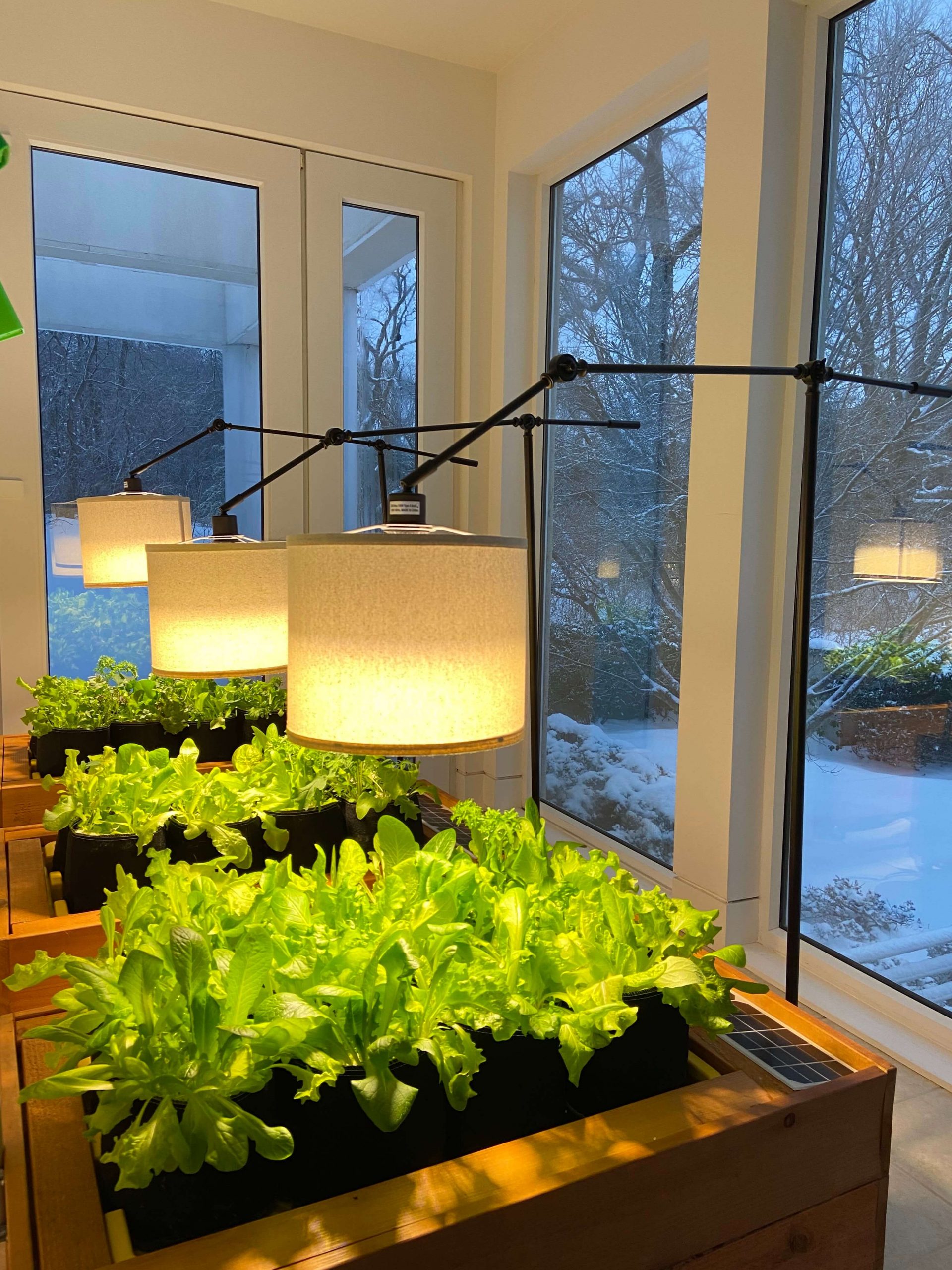 WITH GROWBOT YOU CAN EAT GARDENFRESH FOOD-YOUTRUST, 365 A YEAR, RIGHT IN YOUR OWN HOME.
GROWN IS BETTER THAN BOUGHT.
WITH GROWBOT YOU CAN EAT GARDENFRESH FOOD-YOUTRUST, 365 A YEAR, RIGHT IN YOUR OWN HOME.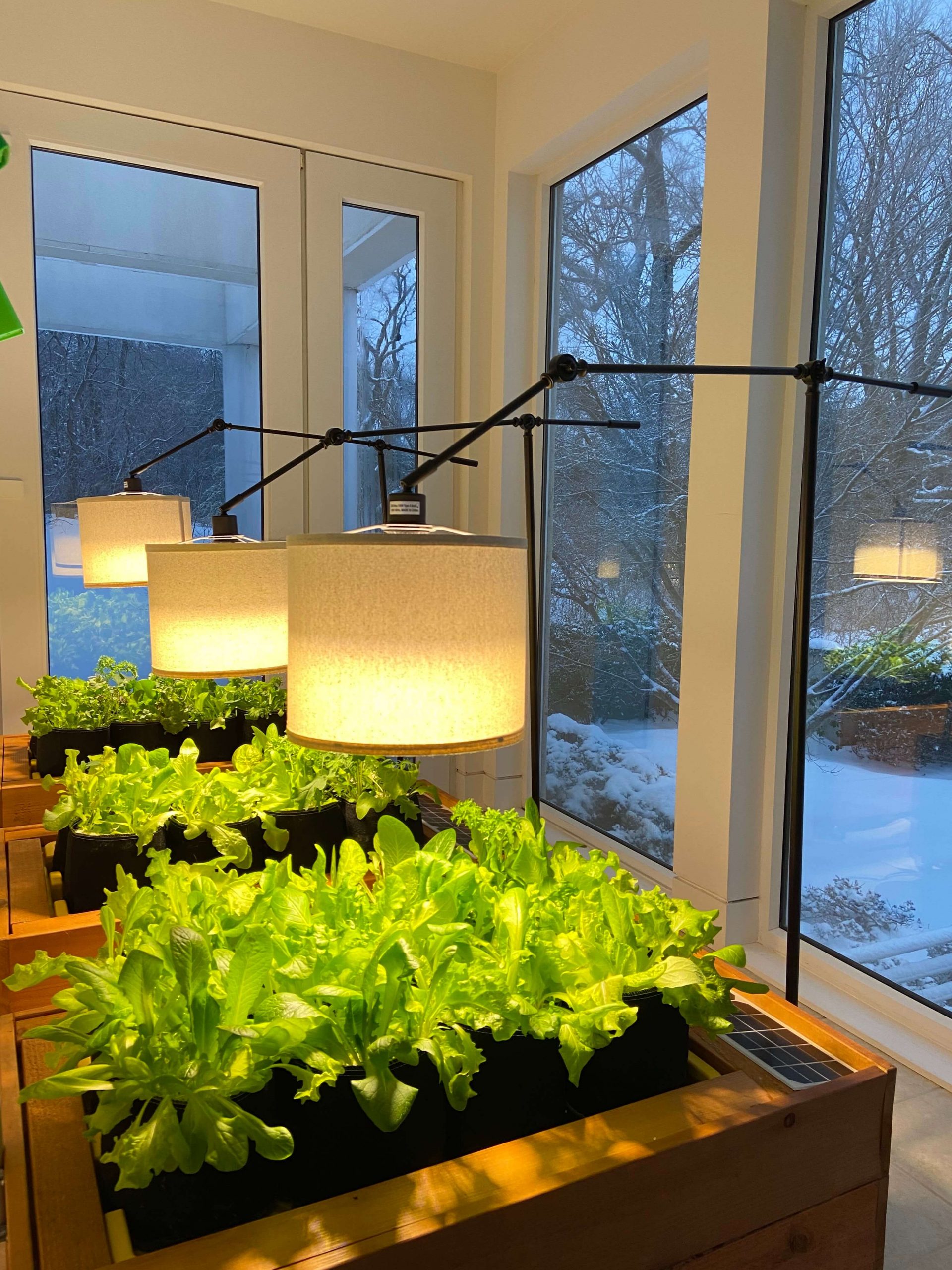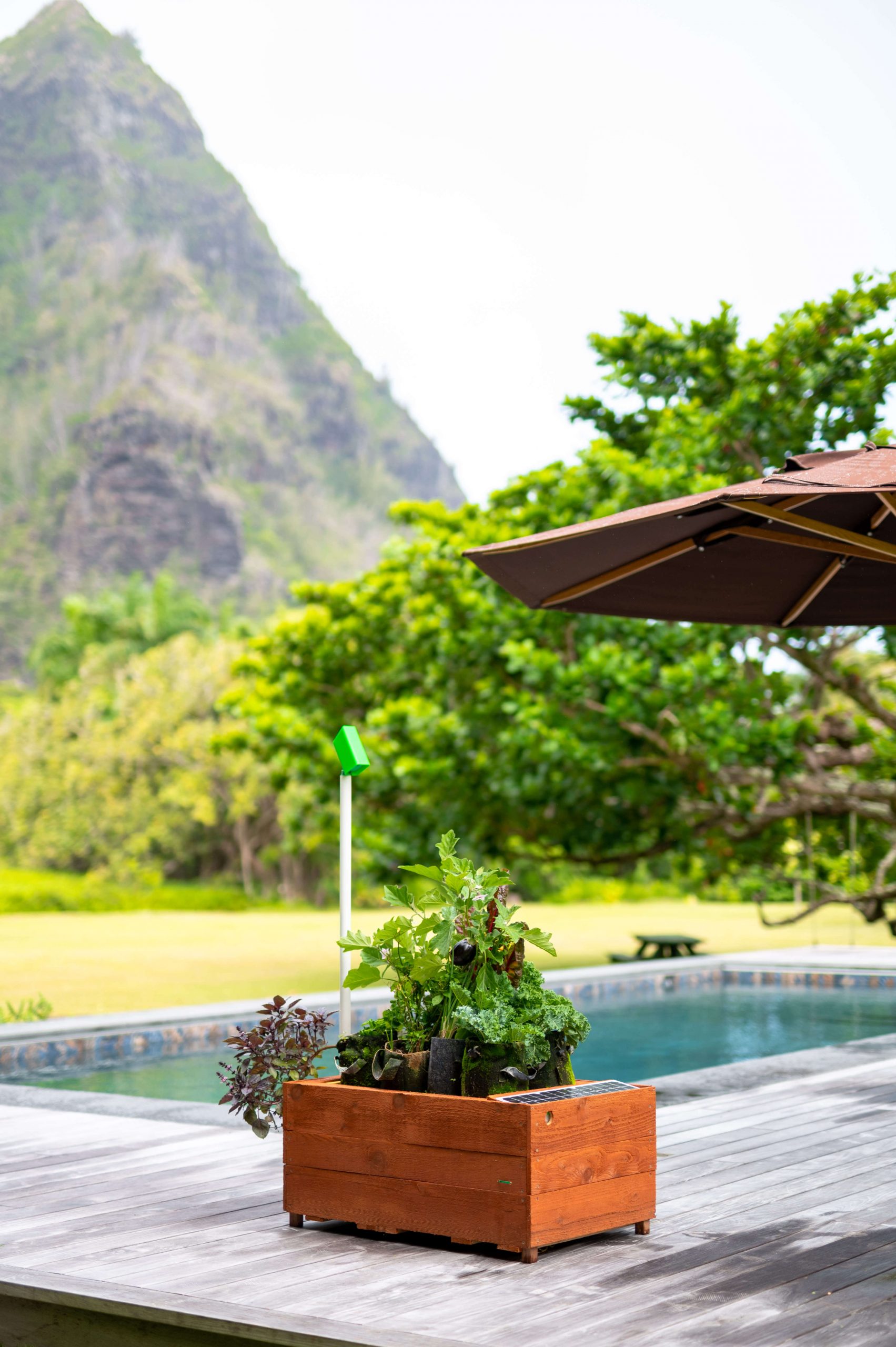 WITH GROWBOT YOU CAN EAT GARDENFRESH FOOD-YOUTRUST, 365 A YEAR, RIGHT IN YOUR OWN HOME.
THE GROWBOT RUNS ON HYDROPONICS TECHNOLOGY, SO YOU CAN GROW FIVE TIMES MORE FOOD PER SQUARE FOOT, 30% FASTER THAN IN SOIL.
ALL YOU NEED FOR GROWBOT TO WORK IN YOUR HOME IS…
6 HOURS OF DIRECT SUNLIGHT PER DAY (OR LED LIGHTS IF INDOORS)
1 MINUTE PER WEEK TO ADD FERTILIZER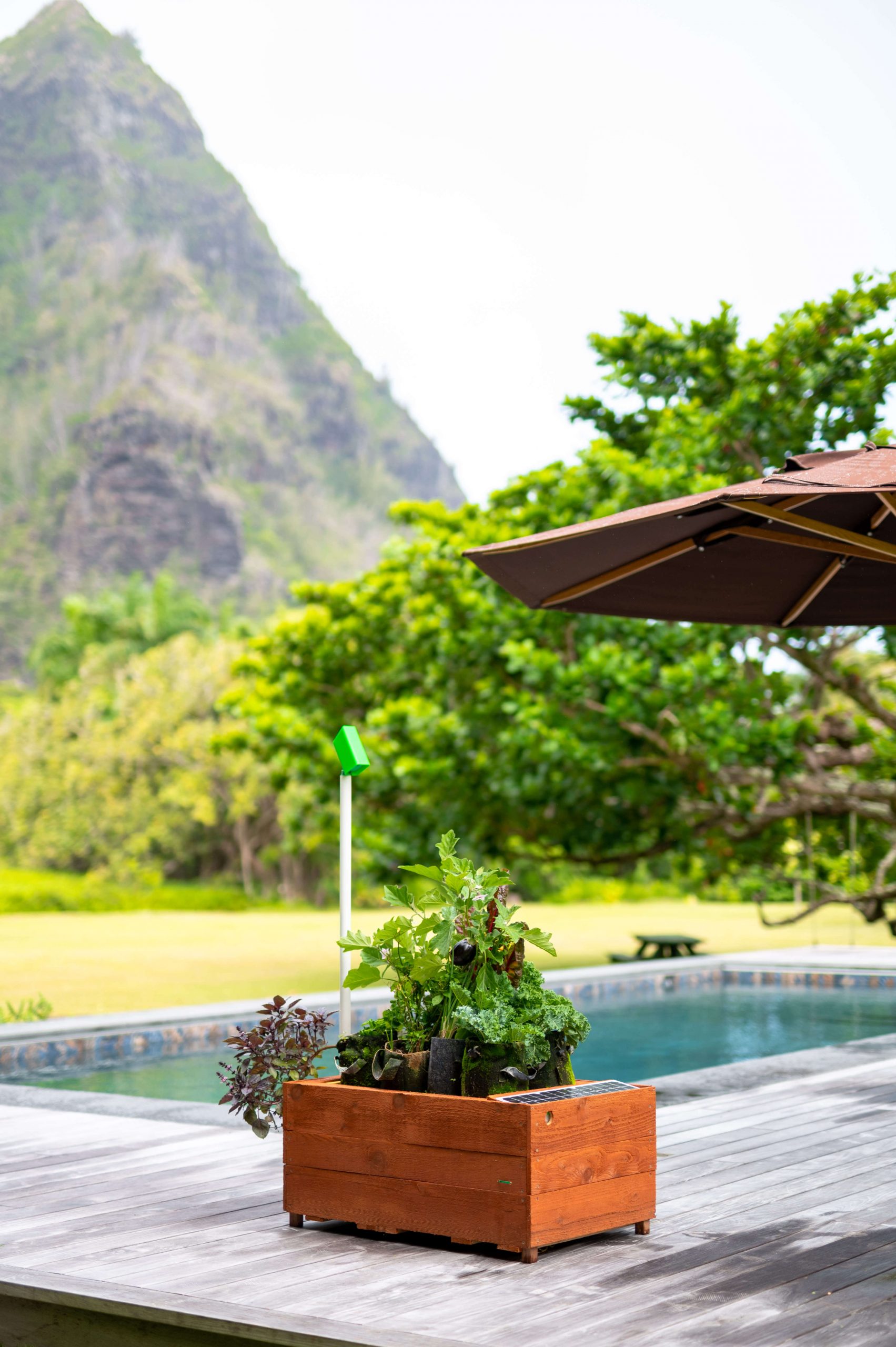 YOU CAN PLANT THE SEEDS RIGHT ON TOP AND THE PLANTS WILL GROW ON THEIR OWN – THE SEEDS WILL SPROUT IN JUST DAYS AND YOU'LL BE ENJOYING YOUR HARVEST WITHIN WEEKS!
HAVE ALL THE FUN AND HEALTH BENEFITS OF HOME GARDENING 365-DAYS-AYEAR, WITHOUT THE EFFORT!
save money at the grocery store.
GrowBots cost only $250 - a bargain, compared to the cost of continually buying overpriced organics...
5 OZ BOXES OF STOREBOUGHT ORGANIC GREENS USUALLY COST AROUND $5.
GROWBOTS CAN GROW MORE THAN ONE BOX PER WEEK!
GROWERS CAN GROW ENOUGH GREENS TO PAY FOR THE GROWBOT IN LESS THAN A YEAR!!
EVERYTHING GROWN AFTER THAT IS JUST MONEY SAVED
IN YOUR POCKET… PLUS YOU AVOID FOOD WASTE, BECAUSE WITH GROWBOT
YOUR FRESH VEGGIES STAY ON THE VINE UNTIL YOU'RE READY TO EAT THEM!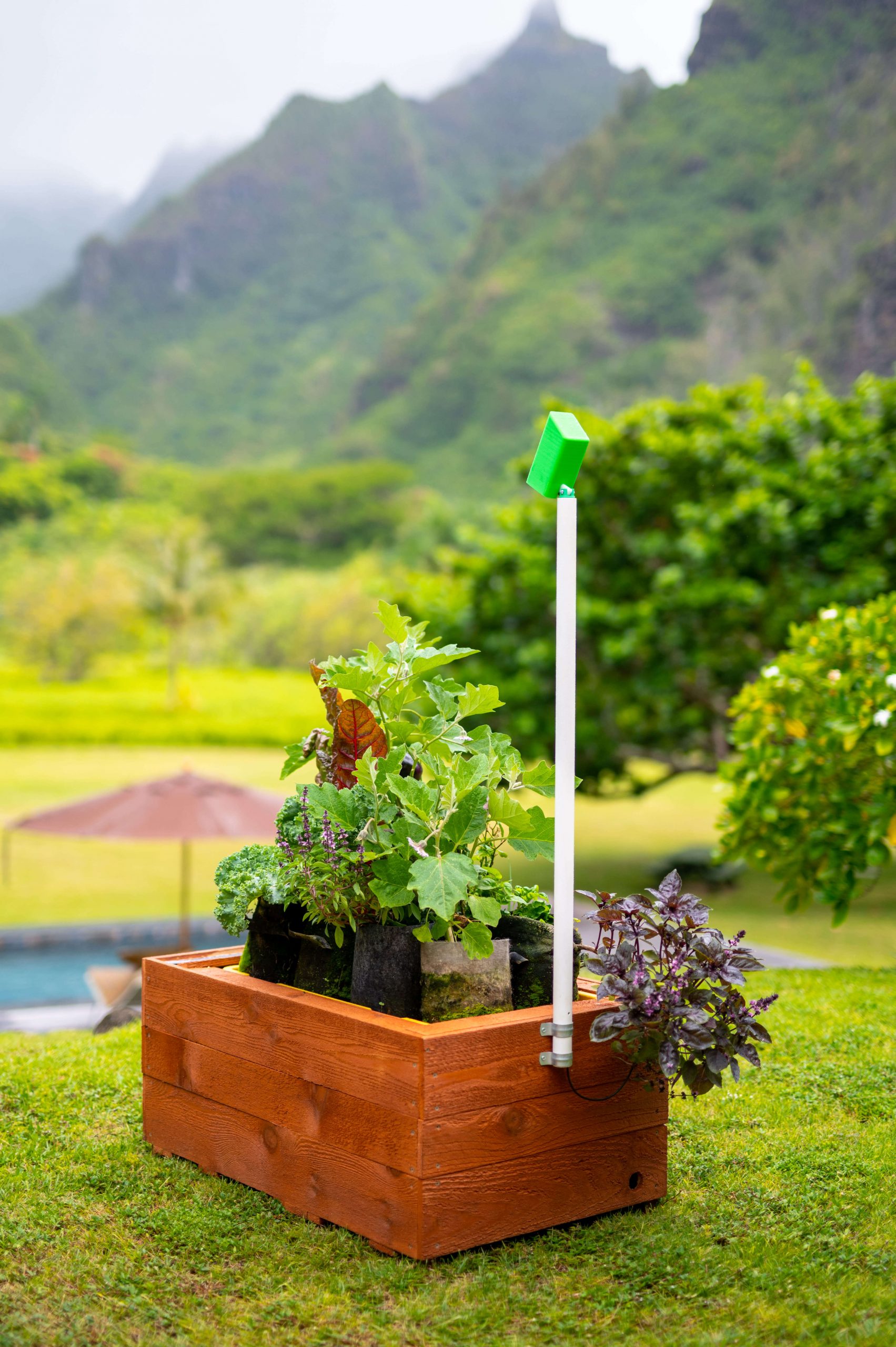 GROW ANYTHING!
THE GROWBOT WORKS WITH JUST ABOUT ANY GARDEN PLANTS. (EVEN MELONS AND SWEET POTATOES.)
WE LOVE IT. THE MAINTENANCE IS MINOR. EVERYTHING BLOSSOMS SO
FAST. I TRIP OUT ON HOW FAST STUFF GROWS WITH THE GROWBOT – UNLIKE OUR GARDEN (OR
OUR "GRAVEYARD" AS WE CALL IT, IN COMPARISON.) I HAVE THE BEST INTENTIONS
FOR MY YARD GARDEN, BUT LIFE HAPPENS… BUT THE GROWBOT GROWS ON ITS OWN. I DON'T
HAVE TO DO SH!T. MY WIFE LOVES WALKING DOWNSTAIRS TO PICK STUFF FOR DINNER.
MY KIDS ARE A PART OF IT. THEY'RE INVESTED. THEY'RE 10 AND 7.
THEY PLANTED THE SEEDS, AND SO IT'S "THEIR CILANTRO."
THEY COME TO ME AND SAY "HOW'S MY CILANTRO DOING DAD?" AND I SAY "I DON'T KNOW, GO CHECK." AND THEY SAY "CAN I JUST SEE THE EMAIL???"
MY FRIENDS ARE SO INTRIGUED BY IT.
BECAUSE IT'S A TOTAL STARTUP-STYLE GARDEN – A ROBOT USING AI!
BUT OLDER PEOPLE ARE SNOBS ABOUT IT, LIKE MY DAD WHO GREW HIS OWN POT. HE SAYS "I CAN DO ALL THAT ON MY OWN."
BUT HE'S RETIRED AND LOVES SITTING IN THE GARDEN TO KILL TIME. MY FRIENDS AND I DON'T HAVE THAT KIND OF TIME…
MIKE, HI
"I'VE BEEN 'HIT AND MISS' WITH GARDENS, BUT I DON'T LIKE KILLING PLANTS! I DON'T WANT TO WORRY ABOUT IT, AND WITH GROWBOT I DON'T HAVE TO WORRY ABOUT IT – I JUST SEE THE PLANTS COMING UP HEALTHY. I'M ABSOLUTELY THRILLED. IT MAKES SENSE TO HAVE ONE OF THESE IN EVERYONE'S HOMES."
HOLLY, HI
"THE PLANTS IN MY GROWBOT ARE THRIVING! THIS YEAR OTHING GREW IN THE YARD EXCEPT FOR THE PLANTS IN MY GROWBOT. I'VE HAD SO MANY PEOPLE MESSAGE ME ABOUT THE GROWBOT. THEY ARE SO IMPRESSED! JUST WANTED TO LET YOU KNOW I'VE HAD SO MANY COMPLIMENTS AND PEOPLE MESSAGING ME"
ALEXIS, MI
"WE FIND THE GROWBOT SO EASY TO USE, WHICH IS WHY WE'VE BEEN EATING SO MANY MORE SALADS! WE'RE ENJOYING IT VERY MUCH"
BEN, HI
"MY GROWBOT HAS REALLY SAVED ME DURING COVID19. WITHOUT SUCH A SUPPLY OF GREENS I WOULD BE EATING ABSOLUTE JUNK. IT'S VERY EASY TO ORDER JUNK FOOD ONLINE, BUT VERY HARD TO GET FRESH PRODUCE, ONLINE OR IN THE STORES."
BRIAN, NY
HERE ARE SOME QUESTIONS YOU MIGHT BE ASKING ABOUT GROWBOT
HOW BIG IS EACH GROWBOT?
EACH GROWBOT IS APPROXIMATELY 1.5X3 FEET. AND TO ALLOW FOR EASY HARVEST, IT'S BEST TO LEAVE 3X5 FEET OF SPACE FOR EACH.
WHAT DO PLANTS GROW IN?
GROW BAGS ARE EACH FILLED WITH A MATERIAL CALLED PERLITE, WHICH IS LIKE PUFFED SAND. IT'S NON-TOXIC AND YOU
CAN PLANT SEEDS RIGHT ON TOP OF THE PERLITE. PERLITE LASTS FOR UP TO 3 YEARS (SO YOU DON'T HAVE TO KEEP BUYING.)
HOW MANY PLANTS CAN IT GROW?
EACH GROWBOT HAS 8 GROW BAGS. EACH GROW BAG CAN HOLD ONE BIG PLANT, WITH SEVERAL HERBS ALONG THE
SIDE. ALTERNATIVELY EACH GROW BAG CAN HOLD SEVERAL HERBS AND LEAFY GREEN PLANTS.
WHAT DO THE GROWBOTS COME WITH?
WHEN YOU ORDER YOUR GROWBOT IT ARRIVES WITH EVERYTHING YOU NEED TO START GROWING OUTDOORS,
INCLUDING YOUR FIRST ROUND OF SEEDS AND NUTRIENTS. CLICK HERE FOR OTHER ITEMS GROWBOT OWNERS BUY.
WHAT KIND OF FRUITS AND VEGGIES CAN IT GROW?
STRAWBERRIES, CANTELOUPE, WATERMELONS, PUMPKINS, SQUASH, PEAS, CARROTS, BEATS, ONIONS, PEPPERS, EGGPLANTS,
ALL KINDS OF POTATOES, AND JUST ABOUT EVERYTHING ELSE…
WHAT DOES SET- UP REQUIRE?
SOME ASSEMBLY IS REQUIRED, AND WE OFFER FREE VIDEO TUTORIALS AND PHONE SUPPORT (INCLUDING VIA
FACETIME) WHILE YOU'RE DOING IT. YOU ONLY NEED 30 MINUTES TO SET IT ALL UP. CLICK HERE TO SEE THE SET-UP TUTORIALS.
the fact that the GrowBot pays for itself AND saves you money makes this a "no-brainer."
The more GrowBots you buy, the more you save on each and the more you food grow and the faster you make back your investment.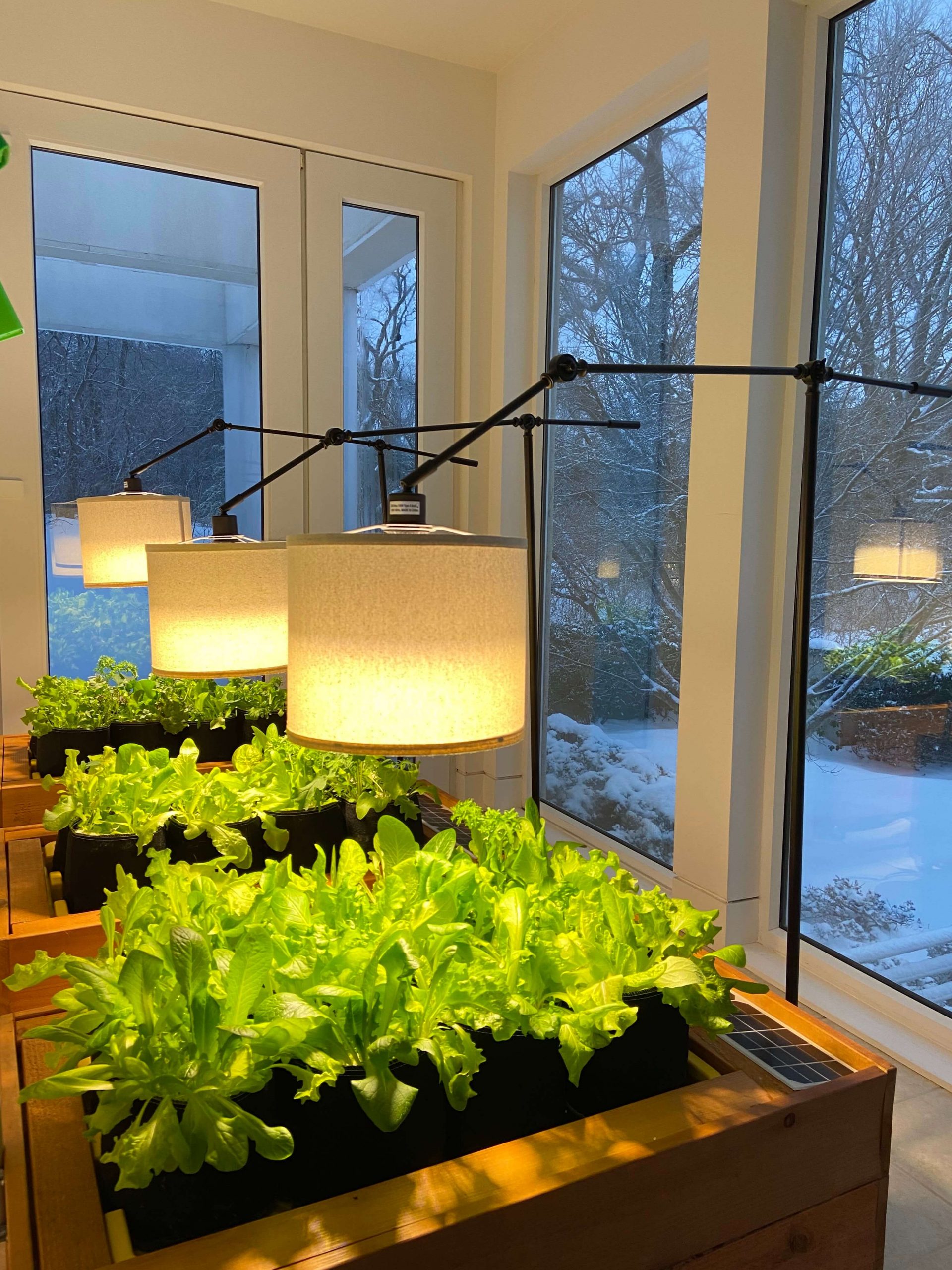 GROW DELICIOUS, FRESH, NUTRITIOUS FOOD SAFELY AT HOME IN THE COOLEST, MOST CONVENIENT WAY.
PRE-ORDER YOUR GROWBOTS NOW
60-DAY MONEY-BACK GUARANTEE
WORLD-CLASS CUSTOMER SUPPORT